Gazechim, Distribution Specialist
Founded in 1937, Gazechim is an independent family-owned French group organised into 3 business units:
Gas unit: packaging and distribution of liquid gases
Refrigerants unit: packaging and distribution of refrigerant fluids
Composites unit: distribution of composites raw materials
The story began in Languedoc-Roussillon with liquid gas conditionning and distribution; particularly sulphur dioxide, essential for the various stages of the wine-making process and for preserving wine. The 1970s were marked by the increase in export and new activities for the group: the distribution of composites and plastics raw materials. At the end of the 1990s the group began its European expansion. In 2020, the Group sells its Plastics business.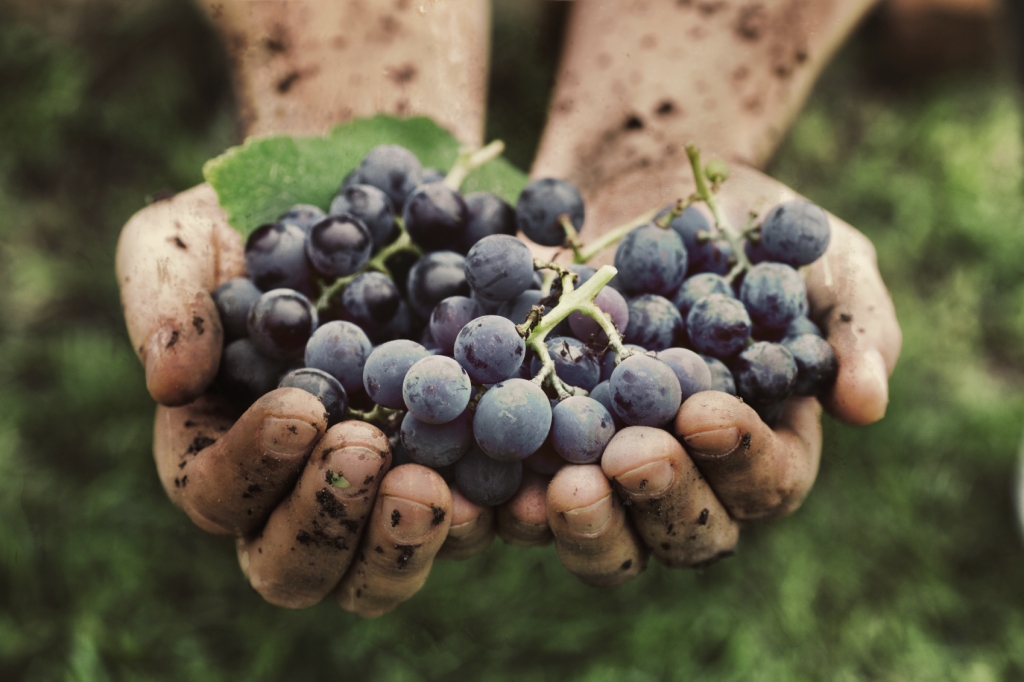 Today, the products distributed by the companies which make up the Gazechim Group cover applications as diverse as wine making, water treatment, aerospace, automotive, yachting, air-conditioning, refrigeration systems, sports, leisure, and even renewable energies.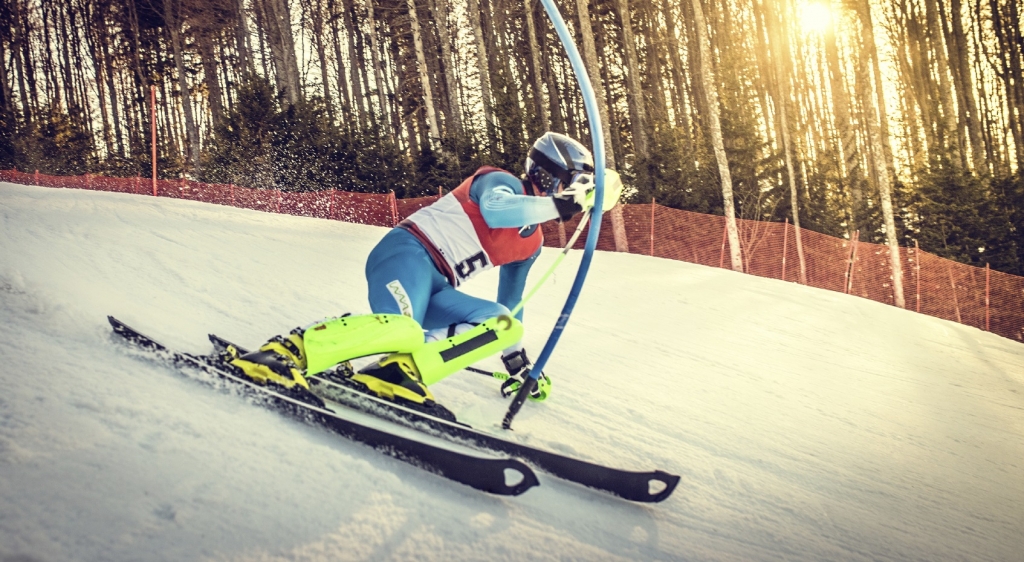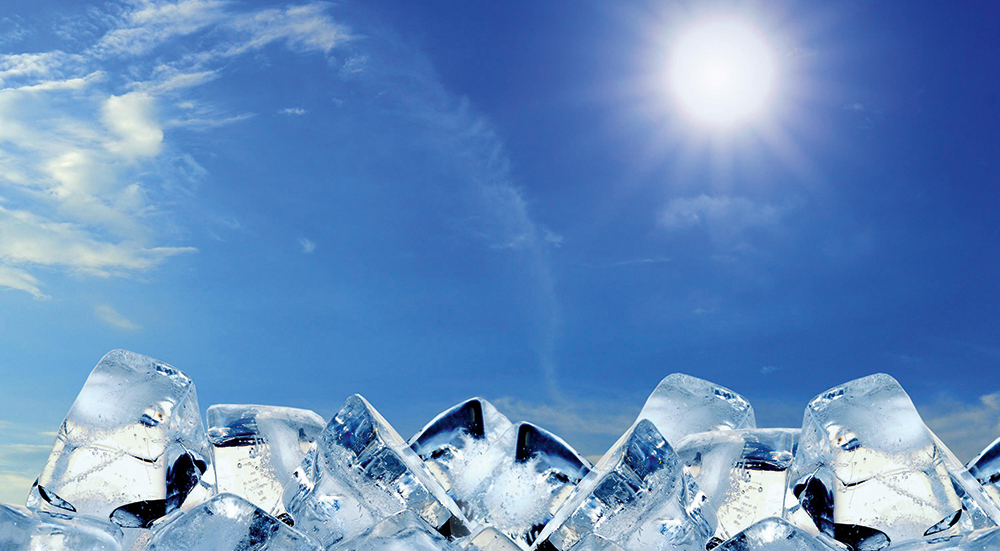 Gradual, continued growth
The group has succeeded its gradual, lasting development, while preserving the family's control and reinforcing its independence. Today, the Gazechim Group operates in 20 countries and employs more than 800 people around the world.