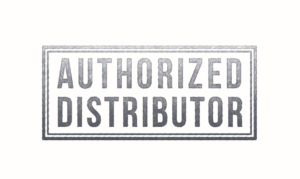 Kolon Plastics Inc. has appointed the Gazechim Plastics Group as their official distributor for France, the United Kingdom and Ireland for the KOCETAL ® POM range.
Gazechim Plastics, with the commercial and technical support of Kolon Plastics Inc., will distribute the entire KOCETAL ® range including low formaldehyde emission, reinforced, impact modified and high performance POMs.
To see the official letter of Kolon Plastics Inc. click here.